TKL

Group designs, manufactures, and installs sustainable precast concrete solutions
TKL Group specializes in the consulting, design, manufacturing, and installation of architectural and structural precast concrete for builders, developers, and architects across North Eastern USA & Canada
Manufacturing
Design Consulting
Installation

With our exclusive technology we can digitally scan historical monuments, profiles, and textures. This data can be digitally processed to restore subjects to their original condition and or re-design to eliminate aesthetic imperfections. Any specific style or pattern of brick, stone, or surface aesthetics can be precisely reproduced.
We'll help you bring your precast building and renovation ideas to life with our architectural & structural manufacturing services. Whether residential, commercial, or institutional, custom or straightforward, we have 40+ years of experience and expertise to create a beautiful and structurally sound concrete building that adheres to your exact specifications.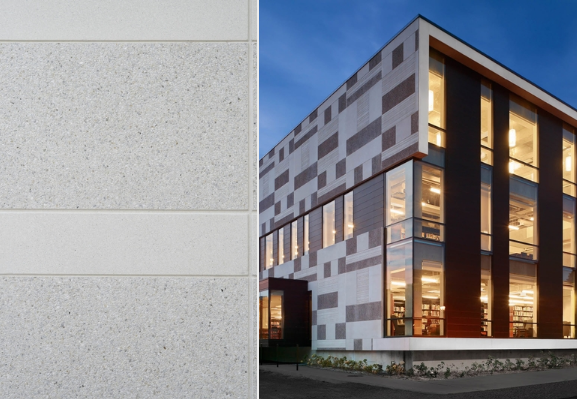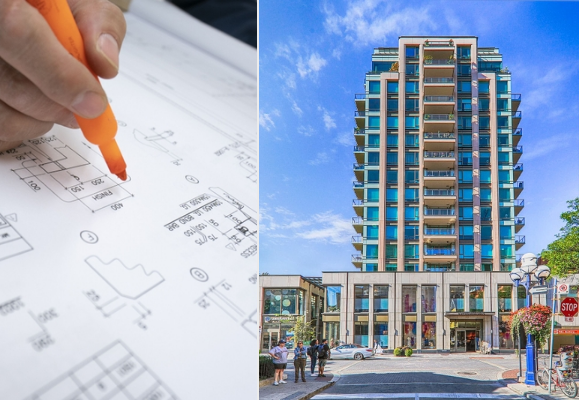 Precast Building Design Consulting
Our precast concrete designs have won awards! We have the skills and creativity to design structures with fascinating architectural features and unusual shapes, as well as the more basic designs, to bring your vision to life.
Precast Concrete Sustainability Consulting
TKL Group is a custom precast concrete company that's committed to sustainable construction. Let us help you reduce your carbon footprint with our sustainability consulting services during your precast concrete construction project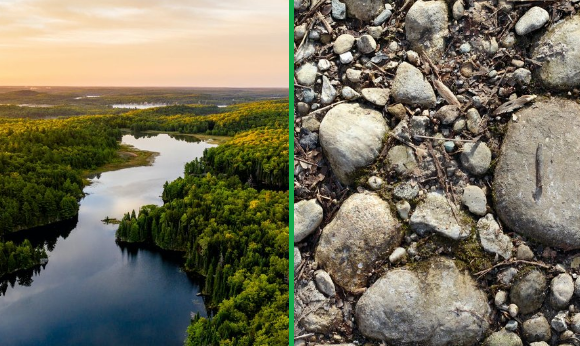 Browse through a collection of noteworthy High-Rise Residential, Office & Warehouse, and Institutional precast concrete projects we've worked on. Our innovative custom work speaks for itself!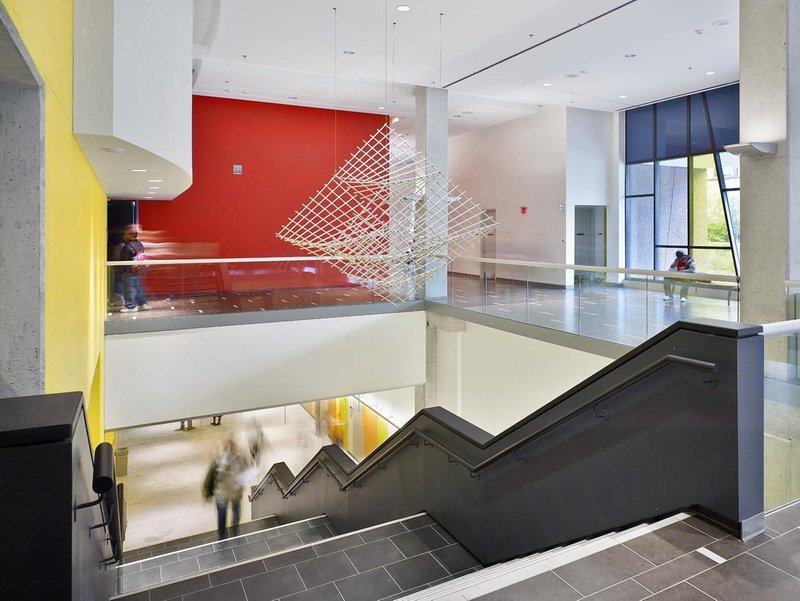 Planning a precast concrete construction project?
Request a consultation to discover how our award-winning designs, consulting work, and architectural & structural manufacturing services can help bring your project to life.